We are Qualified & Professional
Our company specialized in Cummins and Deutz equipments and spare parts for Agriculture, Construction, Material Handing, Marine, Railway, Stationary, Power and Ground Support, with roughly 10yrs' experience in the heavy-duty diesel industry.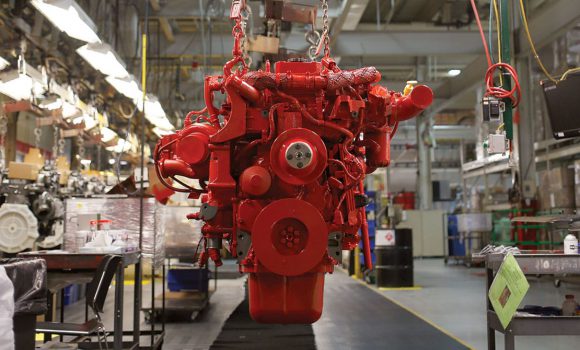 MAIN ACCESSORIES:
Our company distribute all kinds of original and high-quality spare parts below.
Fuel Pump, Fuel Filter, Fuel Injector, Lubricating Oil Pump, Lubricating Oil Filter, Camshaft, Turbocharger, Rocker Lever, Water Pump, Lubricating Oil Cooler, Crankshaft, Cylinder, Cylinder Head, Coolant Filter, Sensor, Valve, Thermostat, Liner, Seal, O-Ring, Gasket Sets, Engine Bearings, Air Compressor, Accessory Dive, Pistons, Piston Rings, Cylinder Liners, Piston Pins, Fan, Cylinder Block, Upper Repair Kit, Lower Repair Kit, Prefilter, Double Filter, Injection Pump, Hydrulic Pump, Coolant Pump, Heat Exchanger, Compensation Tank, Gear Oil Cooler ETC.
RESPONSIBILITY
We are responsible for every decision, action, product and after-sales service of our customers.  Be honest at all times, because honesty is not a key word for us, it is the norm in our daily actions.
But taking responsibility means taking responsibility for all those who work for and with us: our distribution partners as well as our suppliers.
CONFIDENCE
Trust is not left to chance. Trust is the foundation of any business relationship.  Our customers must be able to trust us as well as our investors.  
Trust is a culture we convey: the positive attitude of our work, the reliability of our products, the stability of our processes, the professionalism of our services, the sustainability of our company.  
To achieve all this, however, we must also be able to trust: in the legal framework of our economy, in the quality of our suppliers and in the competence and responsibility of our employees.
Our brands & partnerships
We understand that the success of our company only exists if we are a trusted source of products and services which help you to be successful.